will stabilize the sand movement and allow for the roots of the main foliage to grow and strengthen.
Hydroseed is best used on clay soil. The hydroseed is mixed with a bunch of different seed mixes. The main component is to have fast growing grasses to start the process of erosion prevention.
The benefit of the hydroseed is to stabilize the sand movement on the dune so that it is less susceptible to collapsing and moving.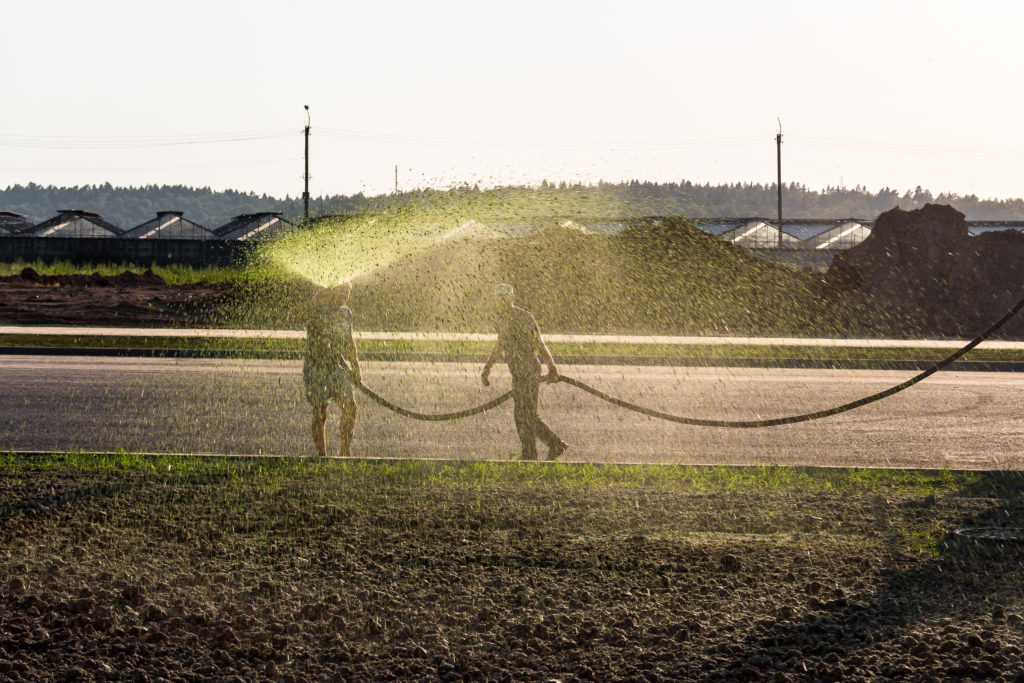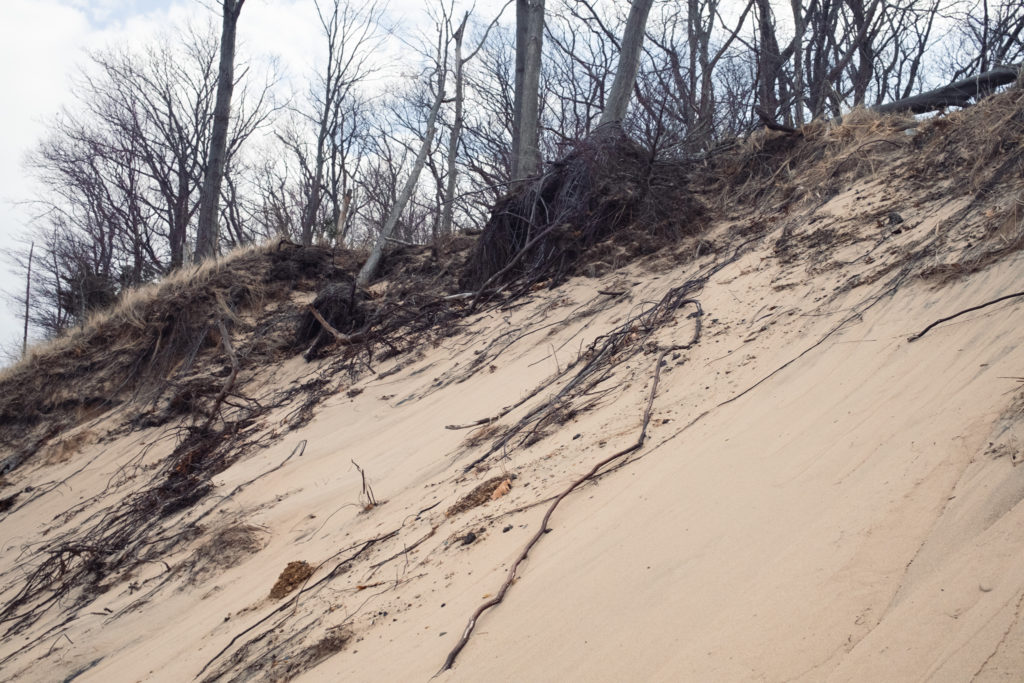 If hydroseed is not applied, the dune does not have any roots or foliage to hold the sand and mounds from moving.
Connect
Discuss Service
Schedule Time/Date
Work Onsite
Finish
Hydroseed is applied with a truck (superior groundcover) and is sprayed onto the dune.
Take Action and Protect Your Shoreline!