land is a limited resource. We help you maintain its value.
Property services are a key component of maintaining a homeowners property such as material/debris removal, pond/lake landscaping, and also excavating a portion of the property.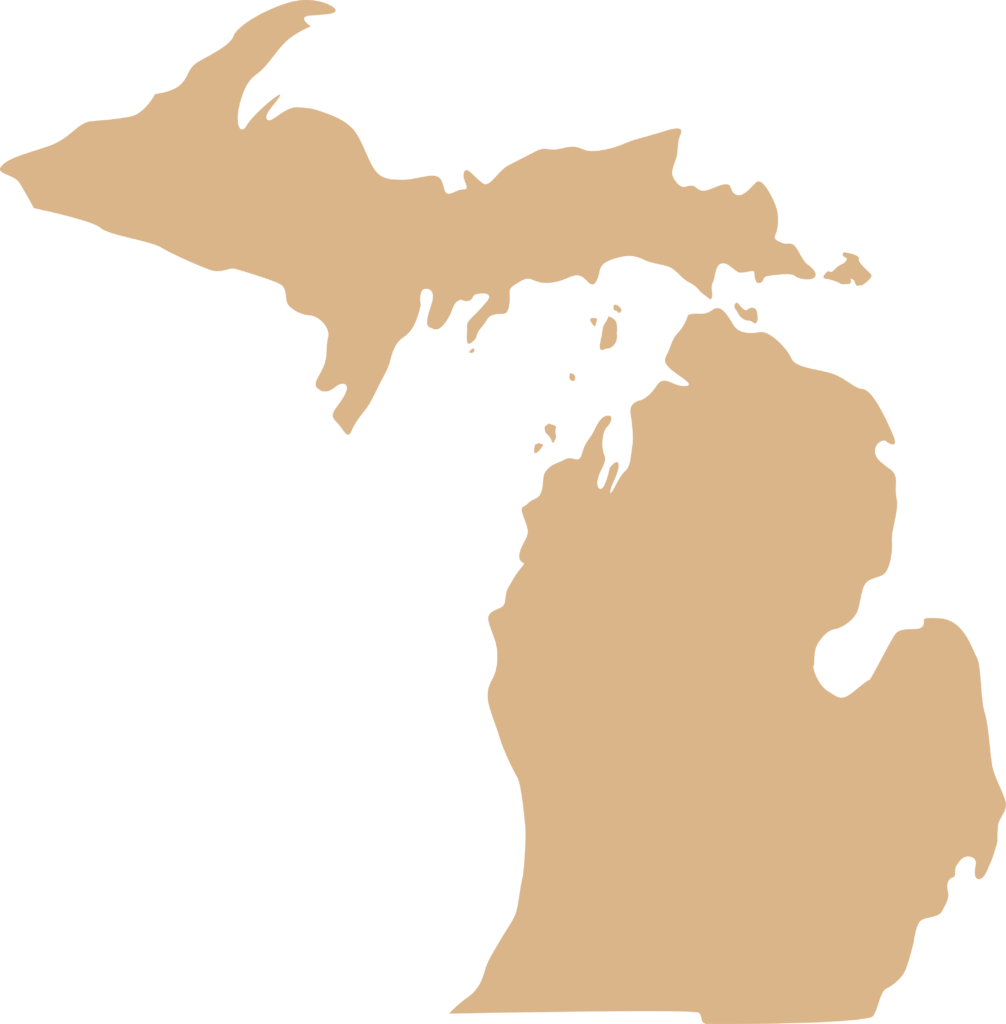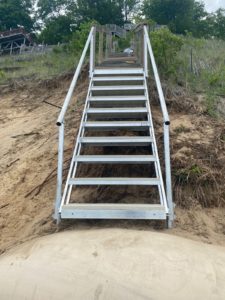 Manistee, Stair Case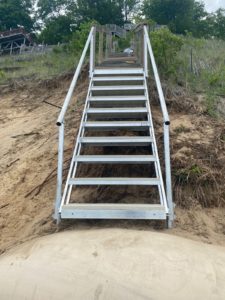 Petoskey, Stair Case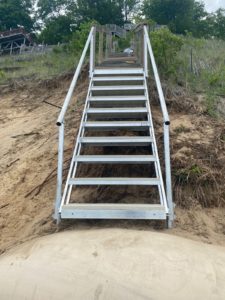 Ludington, Staircase
MAINTAIN YOUR PROPERTY THROUGHOUT THE SEASONS.