We Restore, Enhance, and Protect Your Property.
Proudly serving Michigan's land and lakeshore community, our goal is to prevent natural erosion and weather related circumstances from harming your land.
Services That Protect Your Property and Provide Access to Your Beach.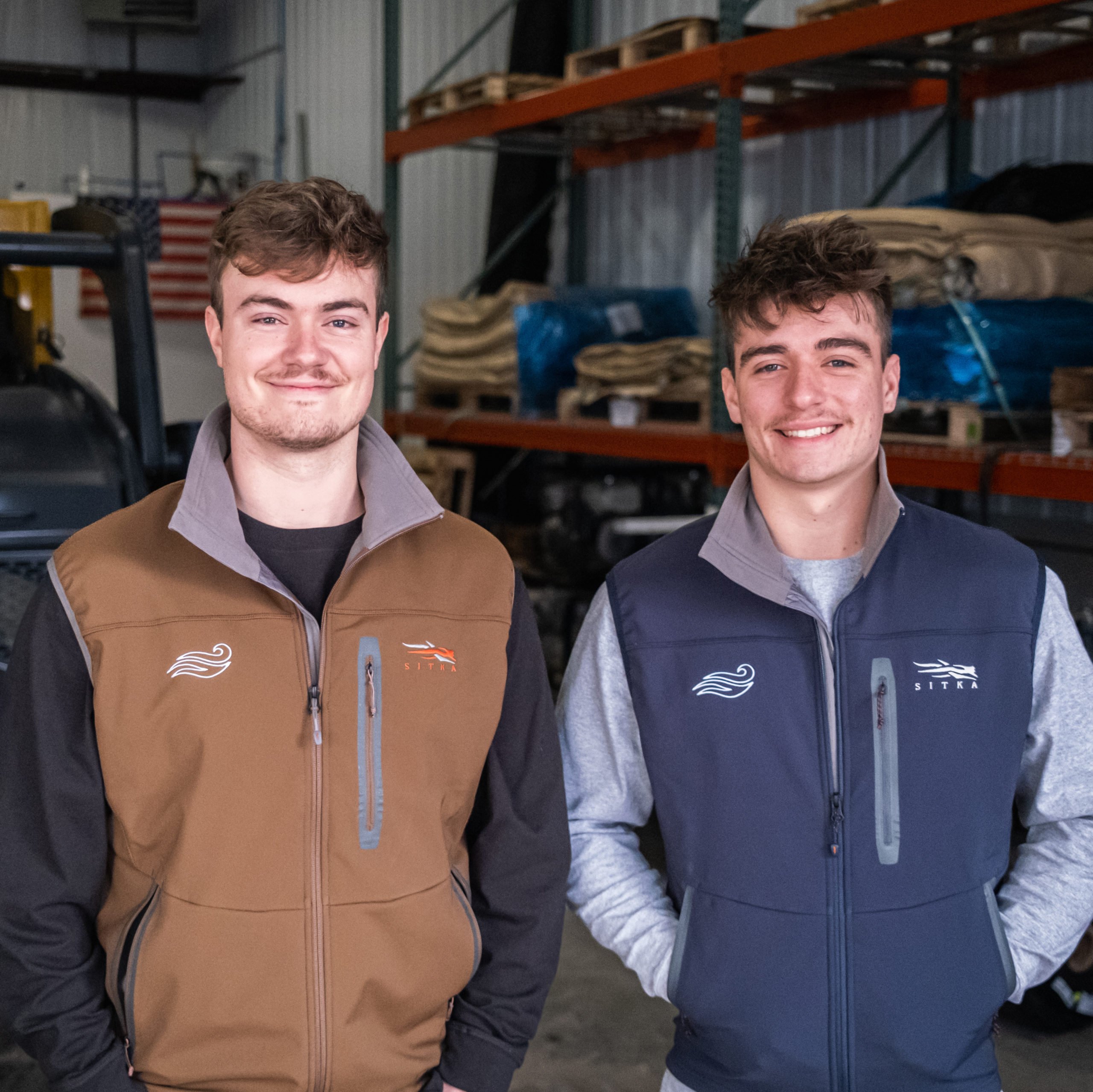 it all began with two brothers serving their community.
Initially Mason and Clayton started off helping save their neighbors house from falling into the lake using Geotextile Tube Sandbags. More neighbors saw the sandbags and asked for them to be installed on their properties as well. They saw the demand and decided to start the business while both were still in college. Since then it has grown and we now offer more services. Our goal is to be the go-to company for all lakeshore property needs and property development inland as well.
Is your lakeshore property constantly threatened by wind and water's erosive effects? While erosion is a natural process that isn't leaving Lake Michigan's shoreline any
Read More »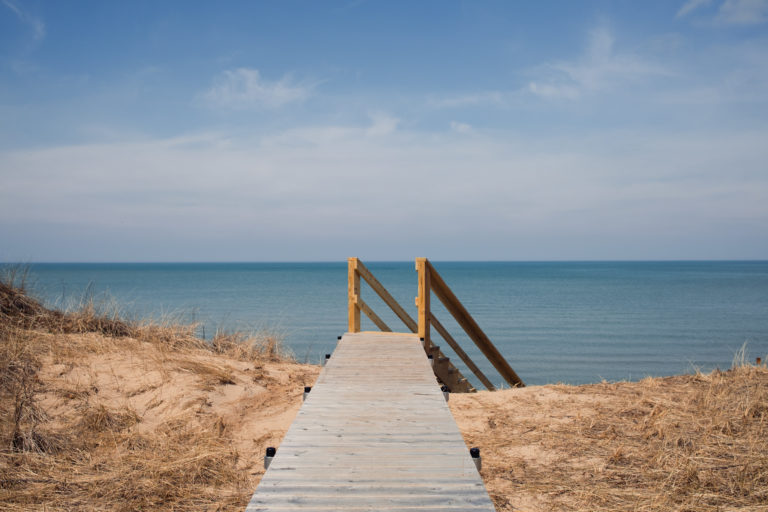 Cleaning up your beach has endless aesthetic benefits, and practical benefits for your lakeshore property too. Not only does it prepare your property for your
Read More »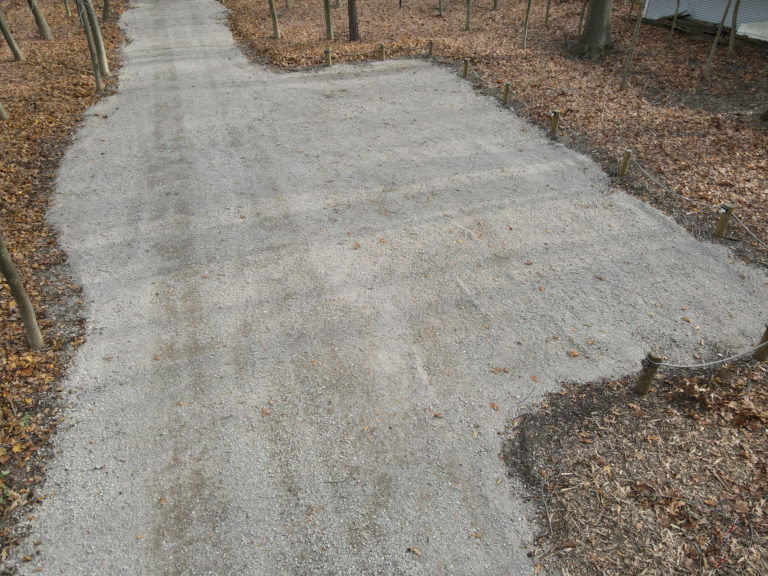 Your driveway is important: not only is it the entry to your home, but it is the access point for your vehicle! Because of heavy
Read More »
PROTECT YOUR LAND BEFORE IT CANNOT PROTECT YOU.