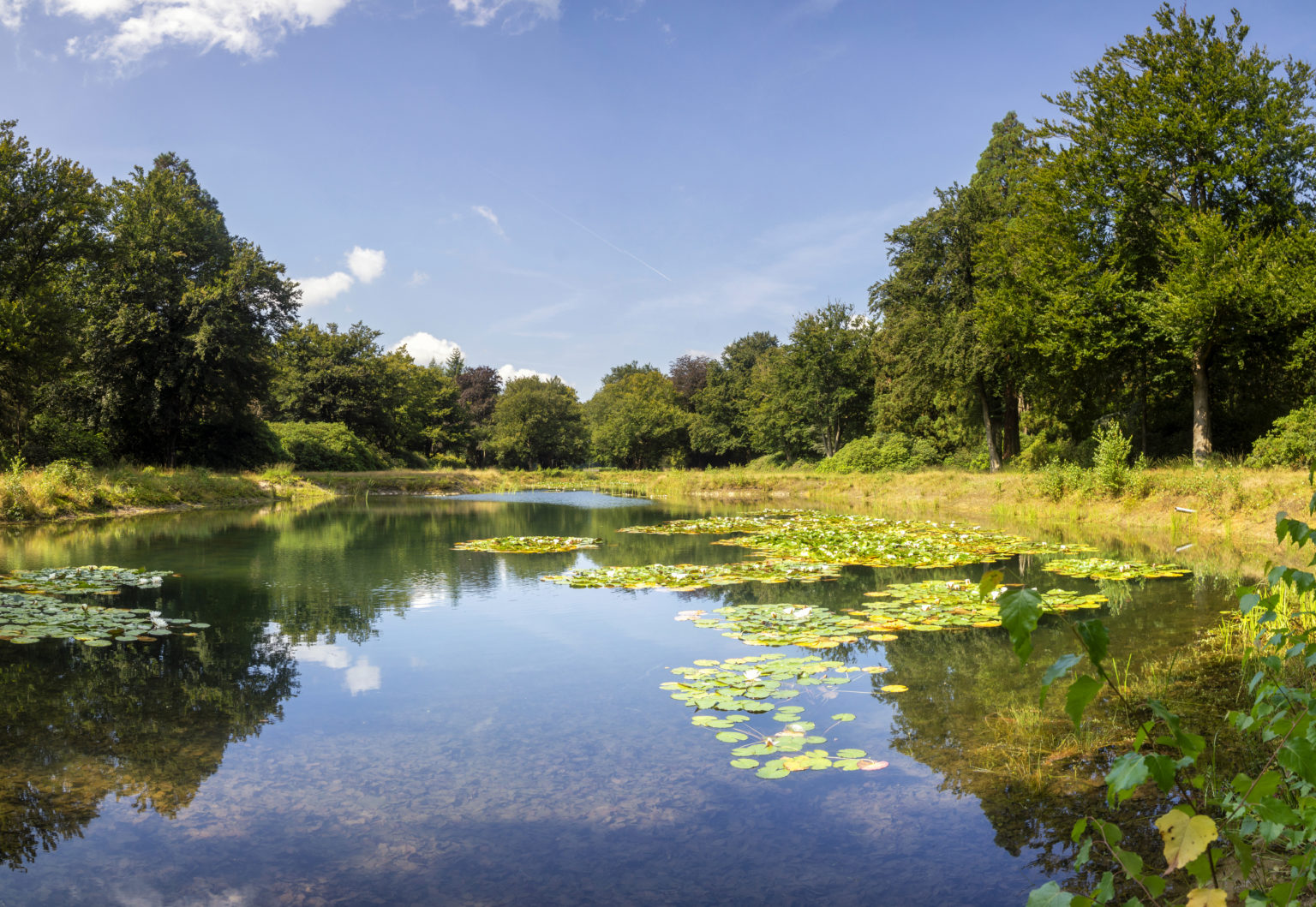 Can be offered to develop a source of water for either commercial use, in a residential area, or for recreational purposes.
Can be helpful for a water source in different circumstances. Can also give more value to a property for pleasure.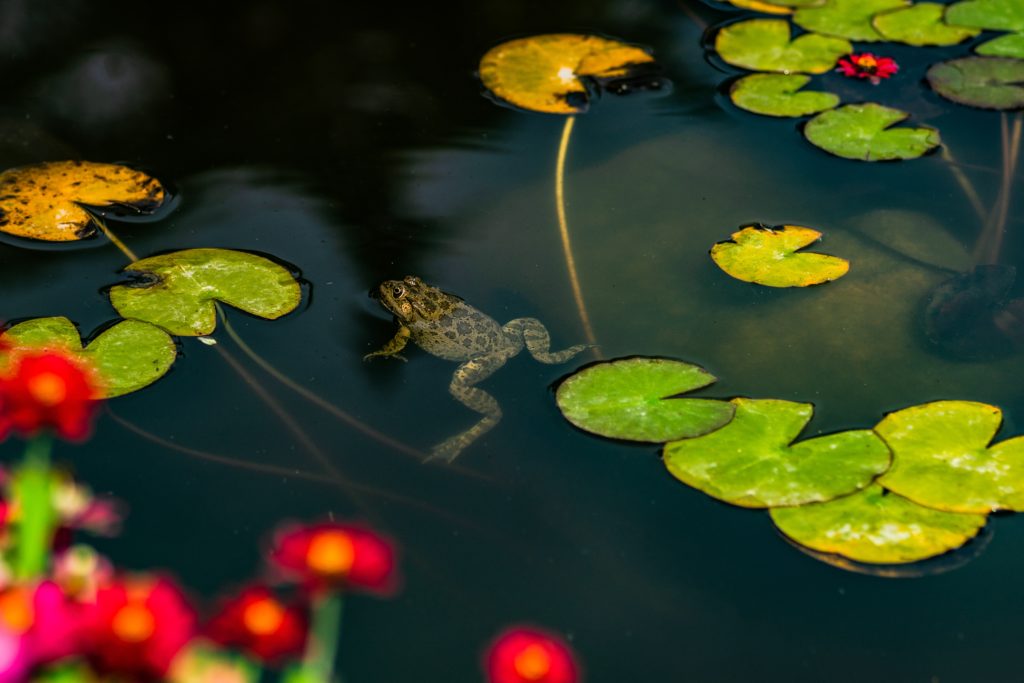 Connect
Discuss Service
Schedule Time/Date
Work Onsite
Finish
This is something that can be as basic or as complex to the request of the client.
We will develop a plan and estimate fit to the client.
We will then add the client to our schedule once they commit.
In the process from commitment to starting, we will map out the plan at the property to prepare.
We would then drop the equipment before the start date.
The soil would be removed during the process of constructing the pond.
We would then take necessary actions to have the pond filled.
Once the project is complete to the clients satisfaction, we will then send invoicing.
develop your land with the changing times.