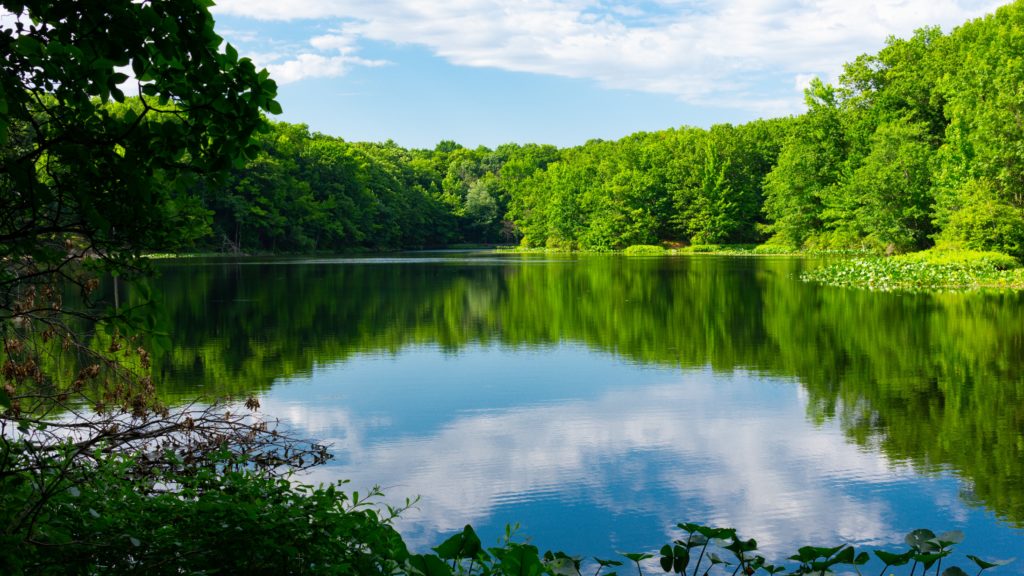 Pond/Lake Landscaping can boost a property's value significantly when done correctly.
This can bring in an aesthetically appealing property booster while also increasing a sense of erosion control. With pond/lake landscaping, we can install retaining walls and other types of solutions to help keep the shoreline stable.
This can really increase property value by either the aesthetic value or by adding a short retaining wall to ensure the shore stays where it is meant to be.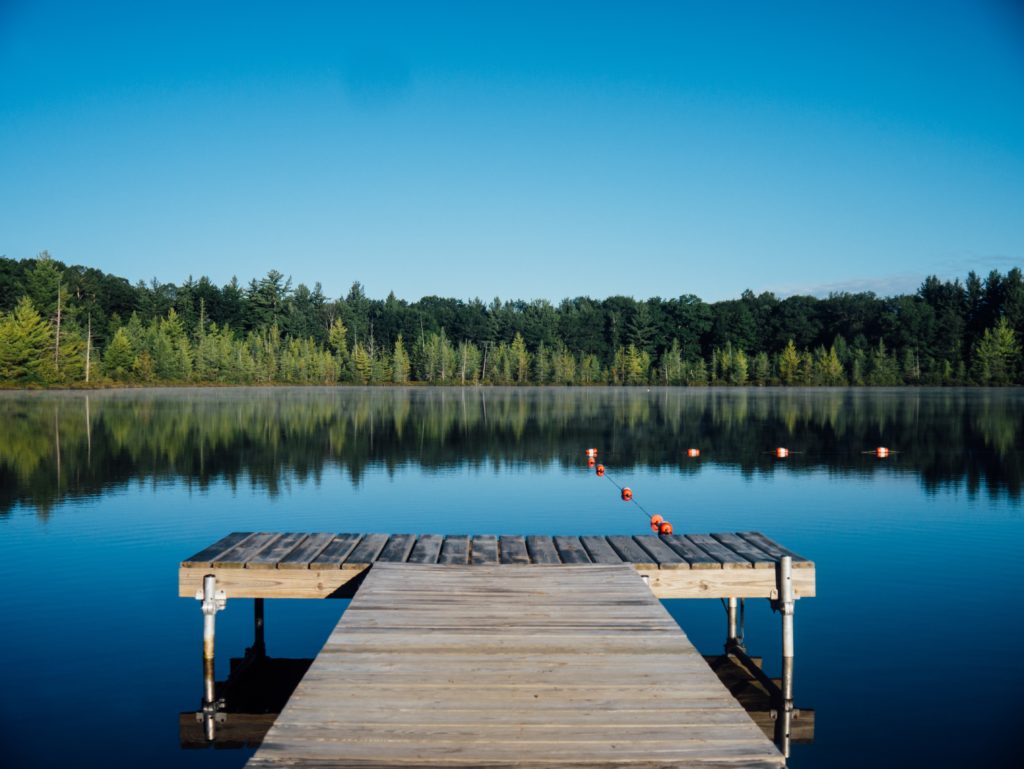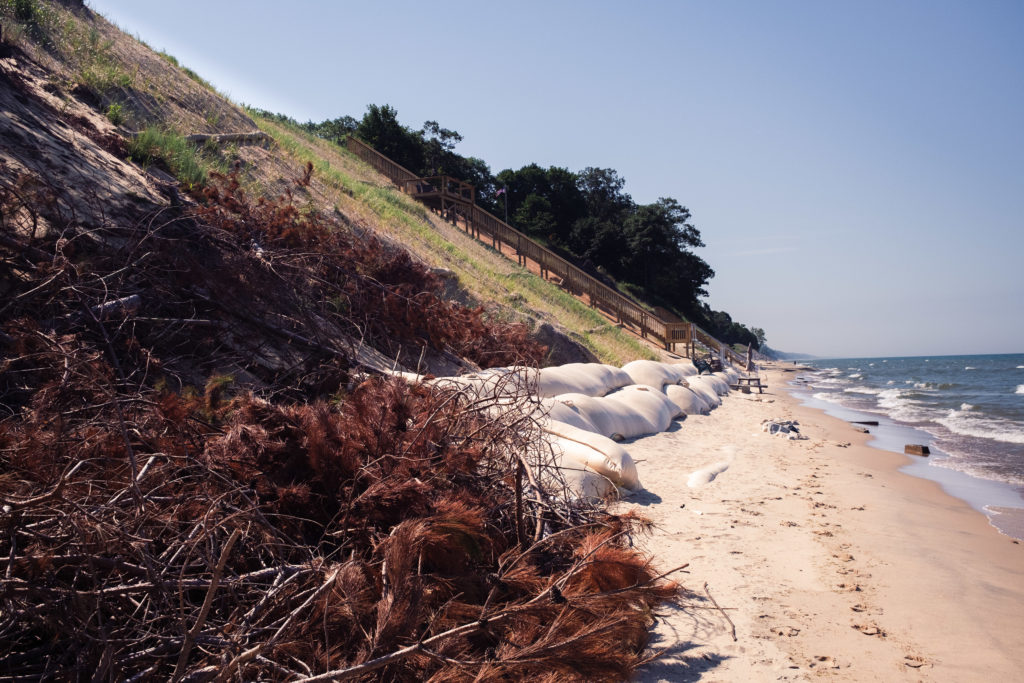 If the shoreline of the pond or lake is not touched, this can cause the water to eventually erode the banks; allowing animals to burrow and cause the banks to collapse.
By installing landscaping or a retainer, you can insure the shoreline will be safe from animal nuisance as well as increasing the aesthetic appeal.
Connect
Discuss Service
Schedule Time/Date
Work Onsite
Finish
We would start out by meeting the client at their property and then taking notes of what they are looking for.
Once we get an idea on what they want, we can gather the materials and equipment needed to do the installation.
If they are looking to add landscaping to the edge of the shoreline, we will talk to a resource that can supply us with the correct material wanted.
If they are looking for an erosion control technique or solution, we can take the cautionary measurements to assure that this solution will be the correct path to go.
MAINTAIN YOUR PROPERTY THROUGHOUT THE SEASONS.