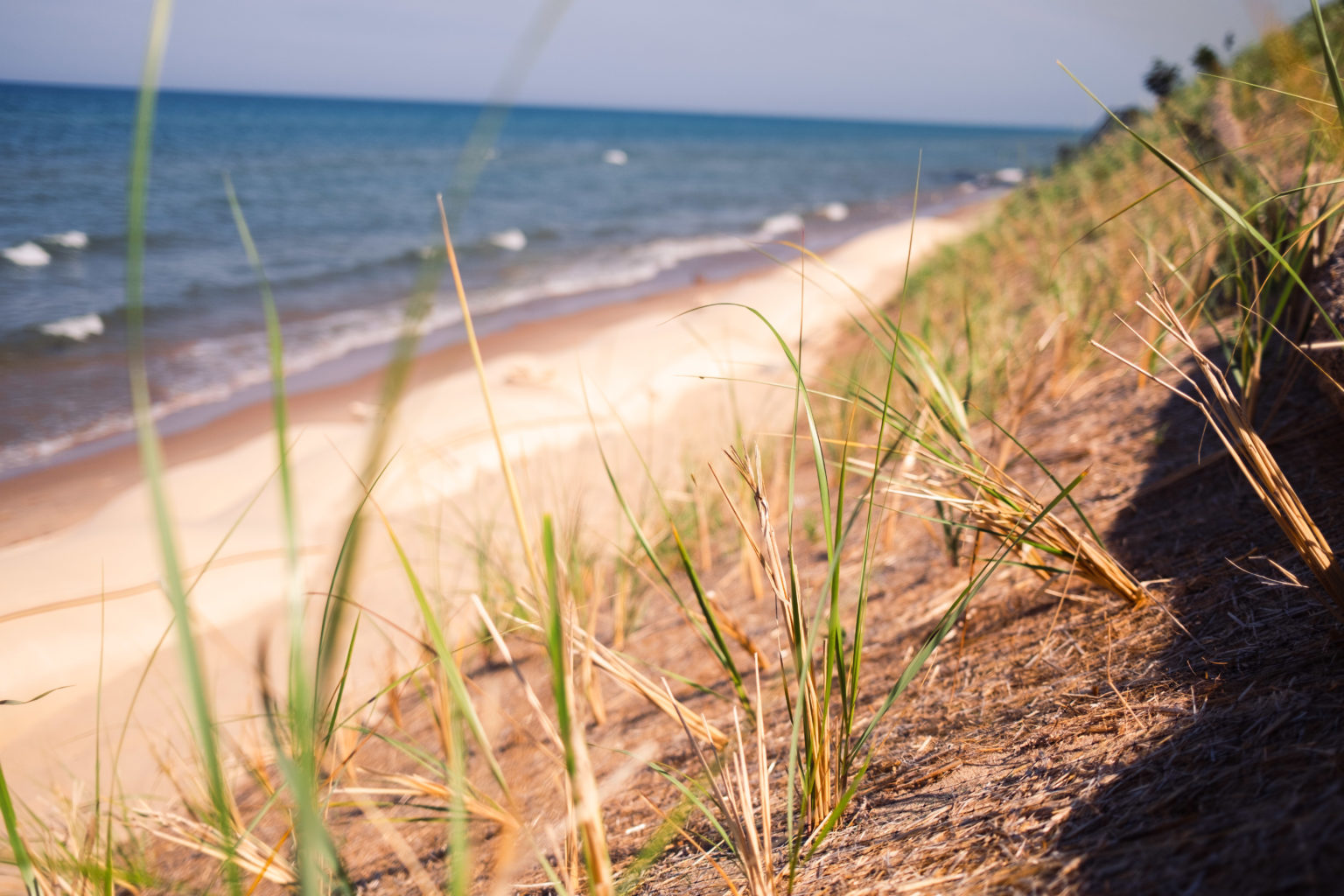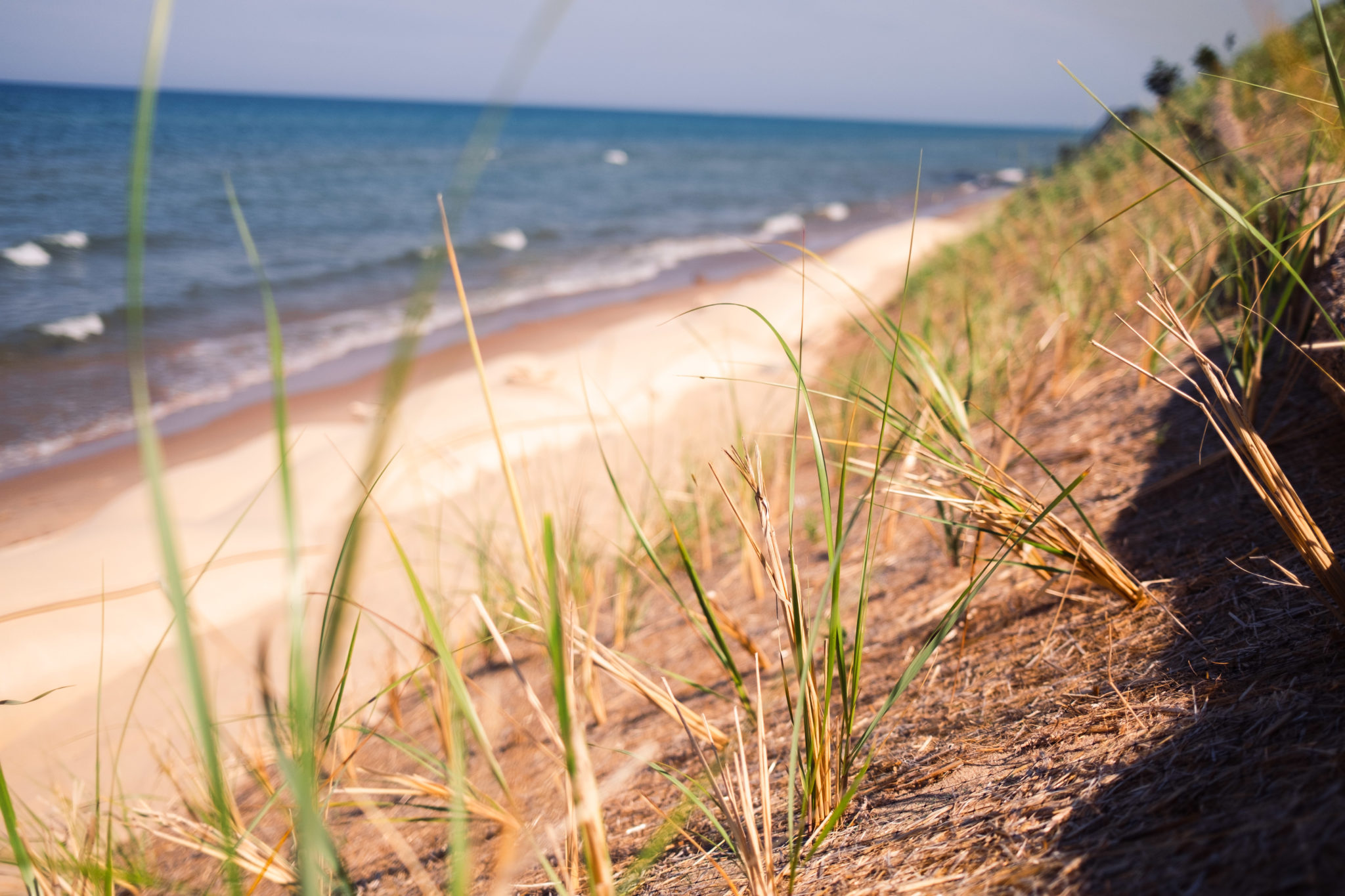 Vegetation stabilizes sand to reduce movement and allow for the foliage roots to grow and strengthen.
Hydroseeding is one of the best methods to apply vegetation seed onto clay soil. The hydroseed blend is comprised of a variety of different seed mixes, resulting in a fast-growing grass to start the process of erosion prevention.
The benefit of vegetation application is to stabilize the sand movement on the dune so that it is less susceptible to collapsing and moving. Vegetation helps hold your sand in place with its strong root systems and absorbs water to decrease runoff erosion.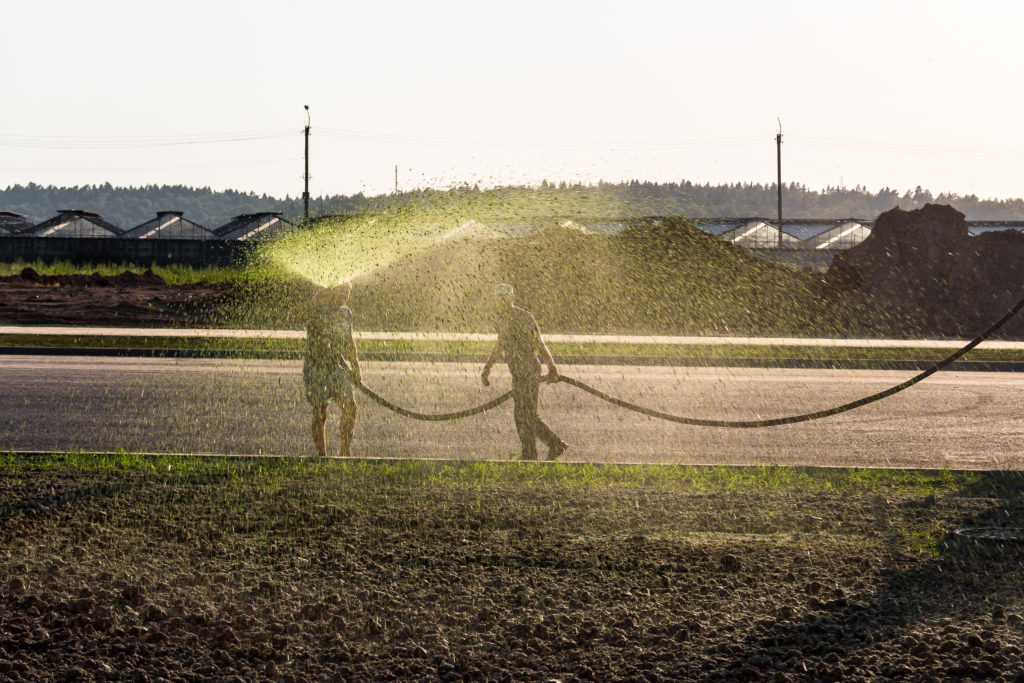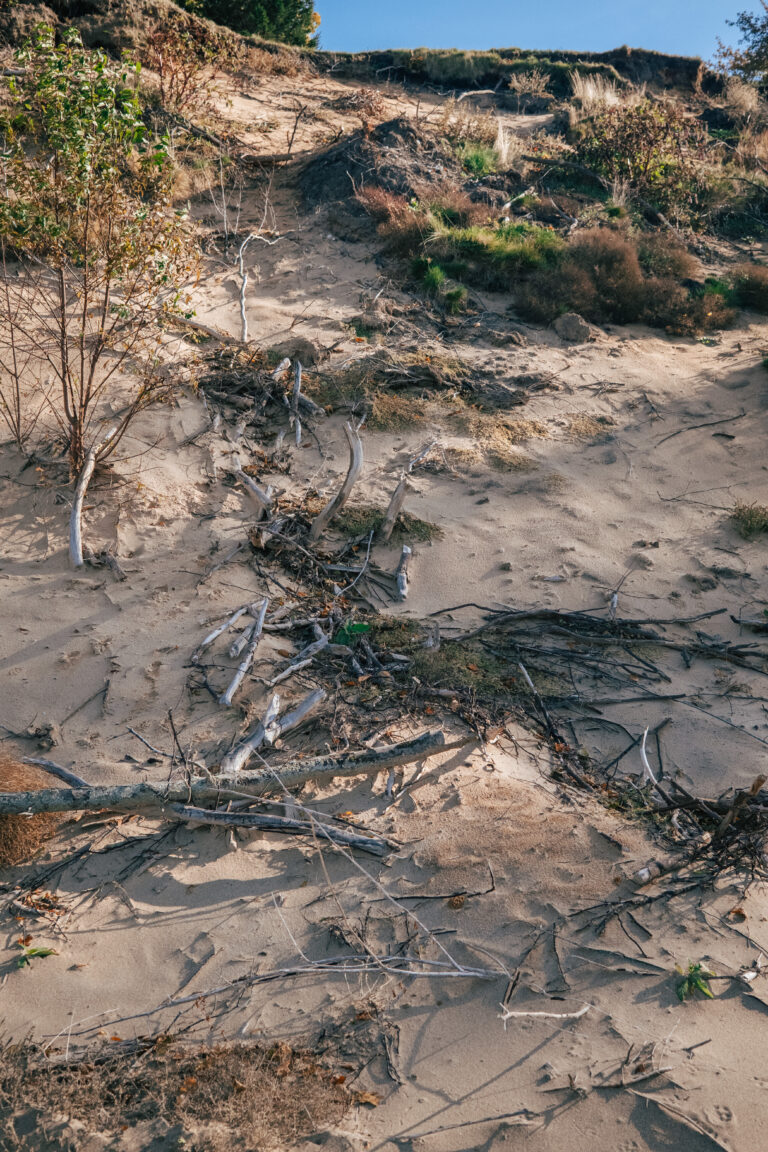 If your dunes do not have vegetation in place, they have no root system to hold the sand and mounds from moving. This results in dune slumping, sand loss, dune collapse, and potential property damage.
Connect
Discuss Service
Schedule Time/Date
Work Onsite
Finish
We team up with professional landscapers to apply hydroseed blends with a blower truck and spraying system.
Take Action and Protect Your Shoreline!