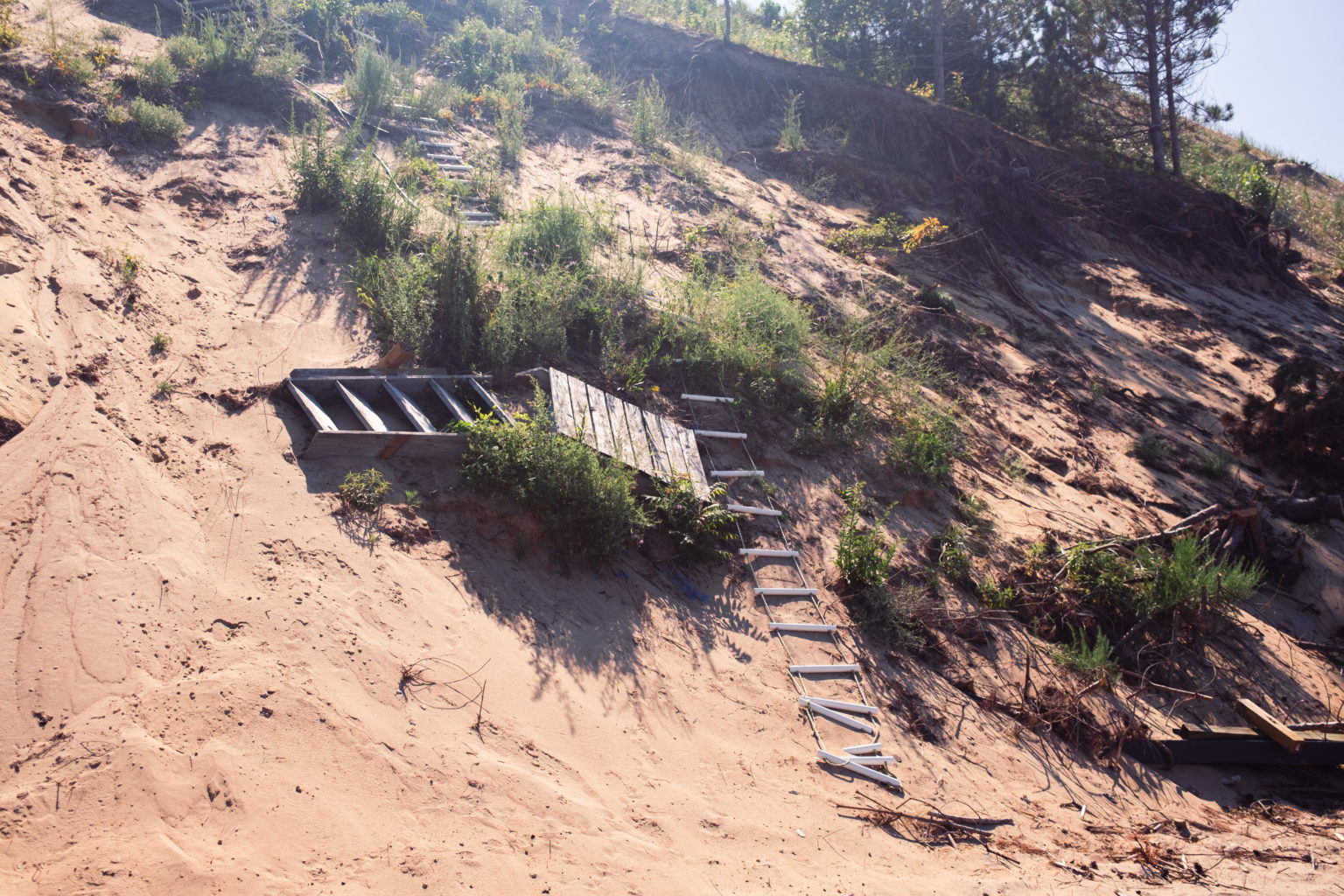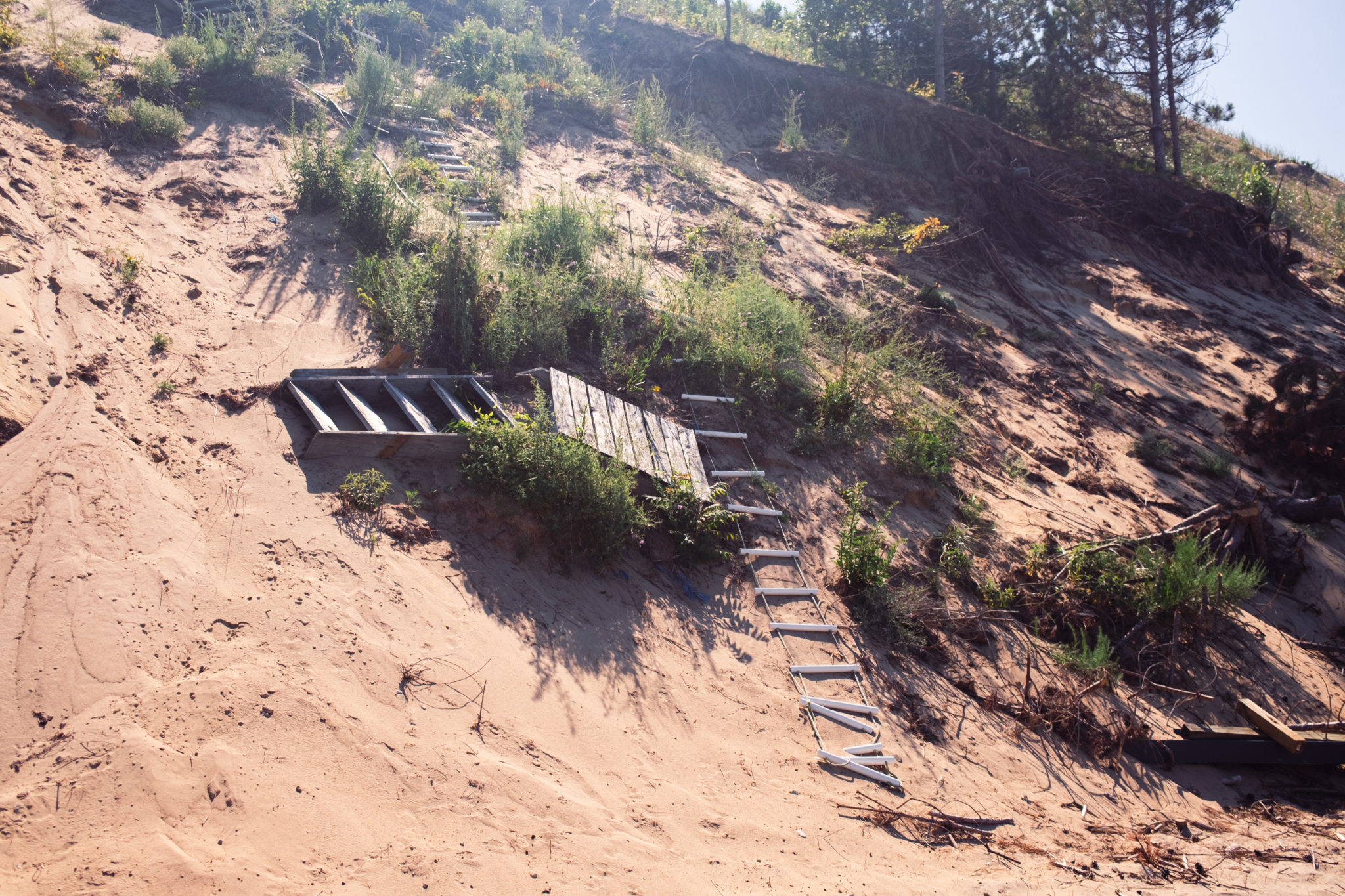 Clear out the old to build the new. 
Our excavating services involve using heavy equipment to accomplish a variety of different tasks.
Most excavating projects require moving different amounts of soil and/or material. This material movement can be uniquely customized to your specific request or job site.
Excavating gives you the opportunity to have soil/material moved or prepped which can not easily be done without very specialized equipment.
This also saves you time so that you can get started quicker on your newly prepared soil.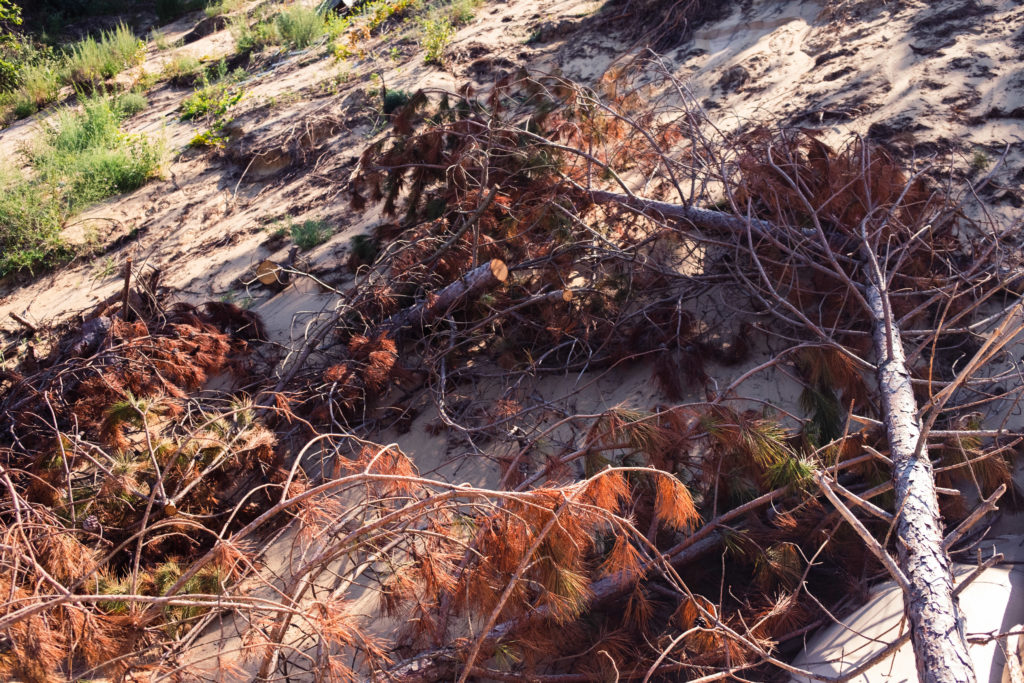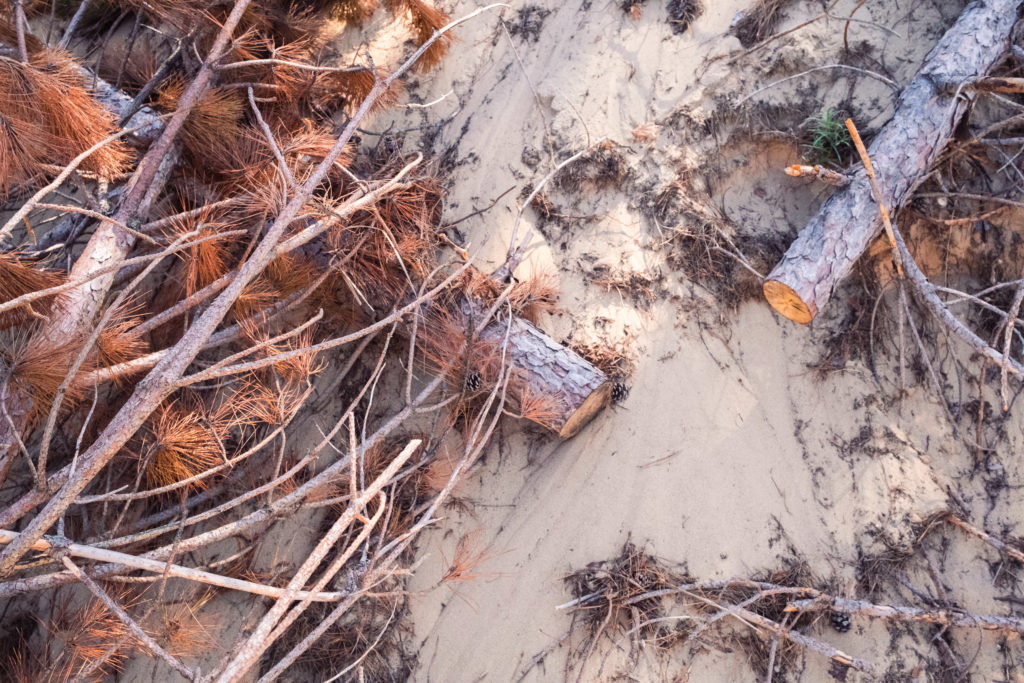 Neglecting professional excavating services can be a hazard in certain situations where there are serious issues that need to be fixed—erosion, potential property damage, etc.
Connect
Discuss Service
Schedule Time/Date
Work Onsite
Finish
Developing an in-depth plan for an excavating project is a very important first step.
An estimate is then given to the client.
Once the proposal is accepted, we add our clients to our schedule.
Before starting the project on your scheduled day, we deliver the required equipment to the job site.
We closely follow the original in-depth plan that was developed prior to beginning the work.
We stay in close contact with the client throughout the project until invoicing once finished.
MAINTAIN YOUR PROPERTY THROUGHOUT THE SEASONS.