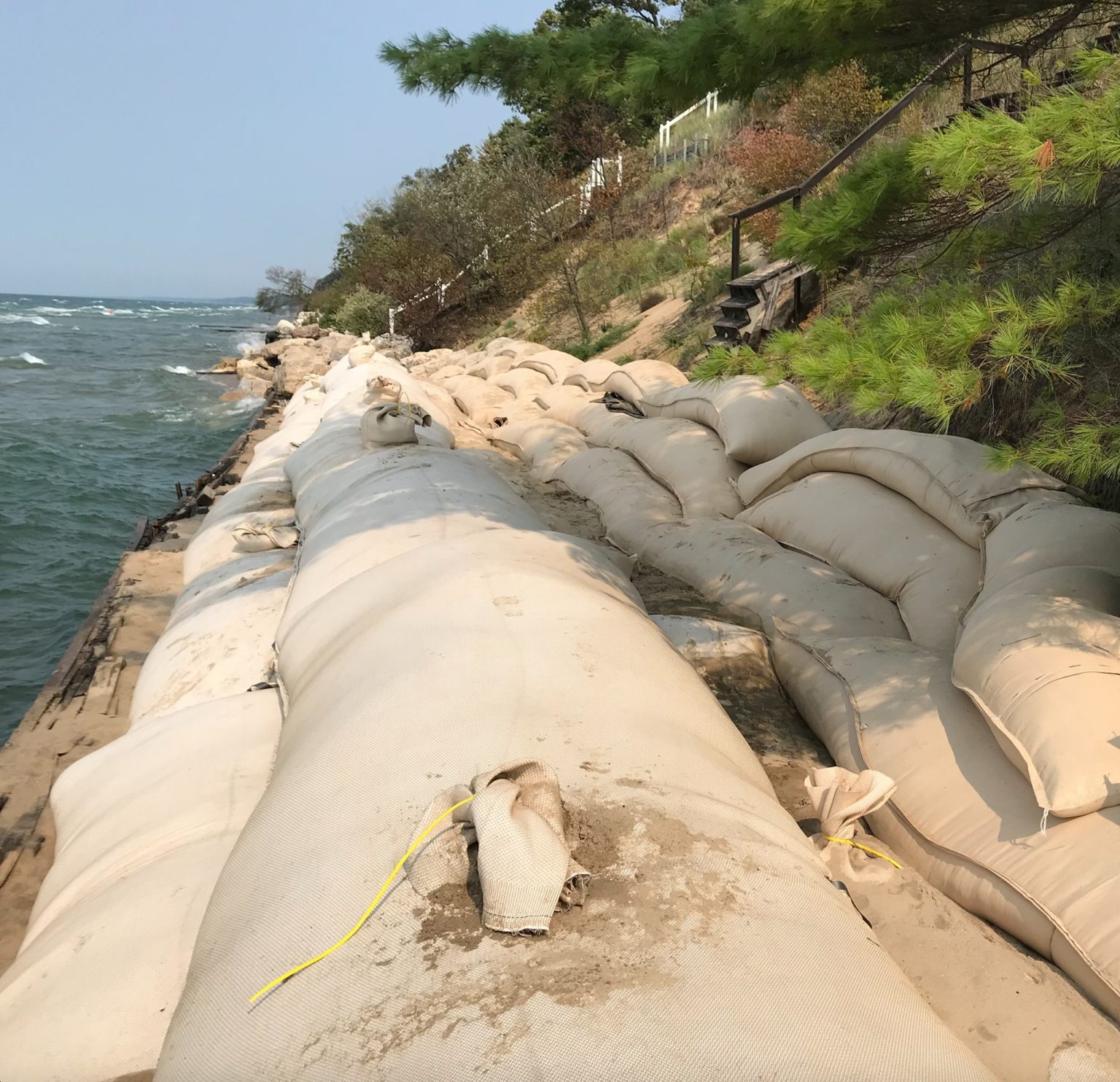 Providing services along the lakeshore to protect and restore the dune.
Services protect the property and provide access to the beach. Erosion control consists of revetments to protect the toe of the dune. Restoration is to provide extra stabilization to enhance the revetments.
Backfill is another solution to allow for rehabilitation of the dune. Once the dune is protected and in the rehabilitation stage, decks and stairs can be installed to allow for access back down to the beach.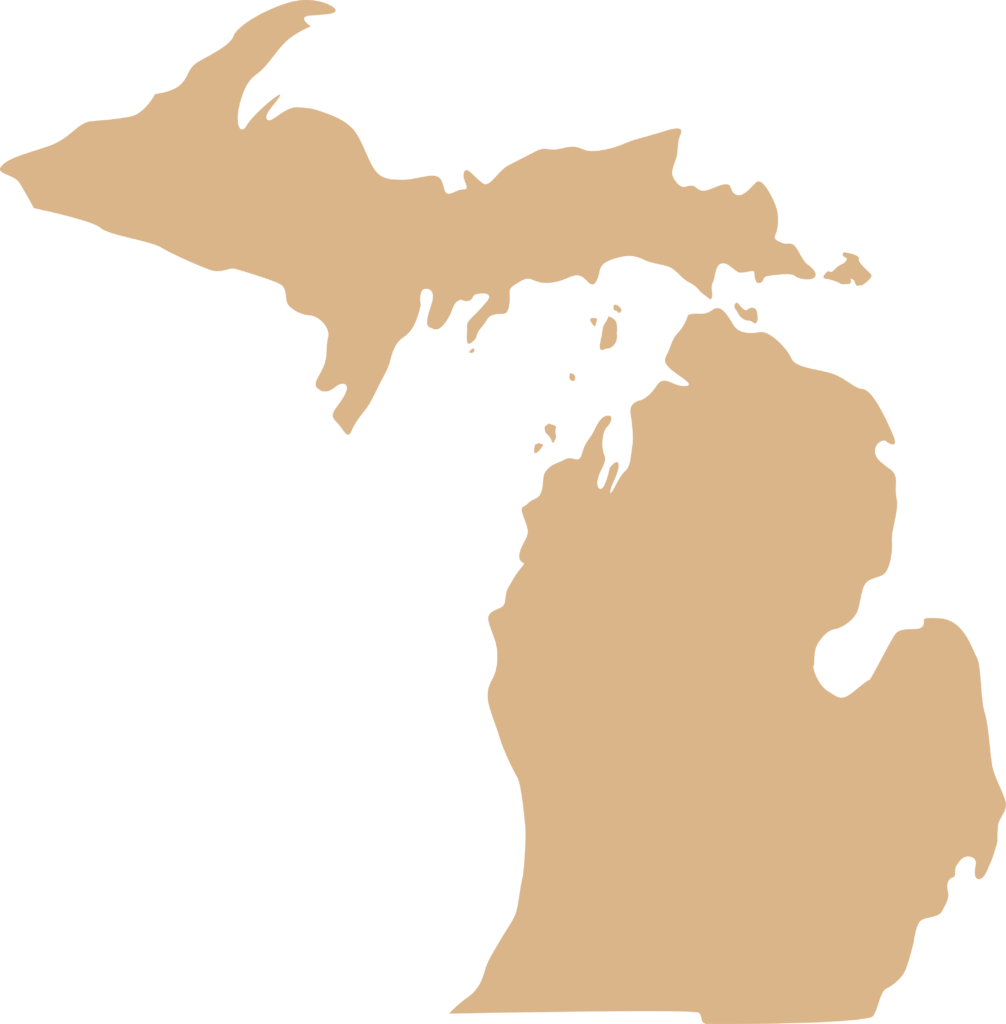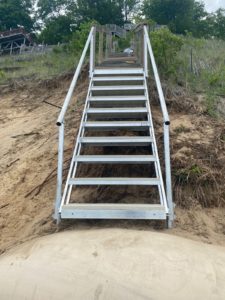 Manistee, Stair Case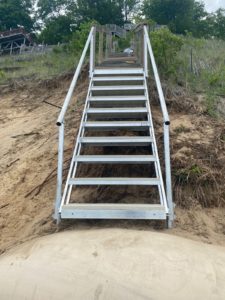 Petoskey, Stair Case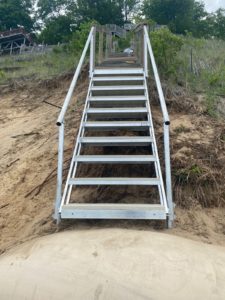 Ludington, Staircase
PROTECT YOUR SHORE BEFORE IT CANNOT PROTECT YOU.