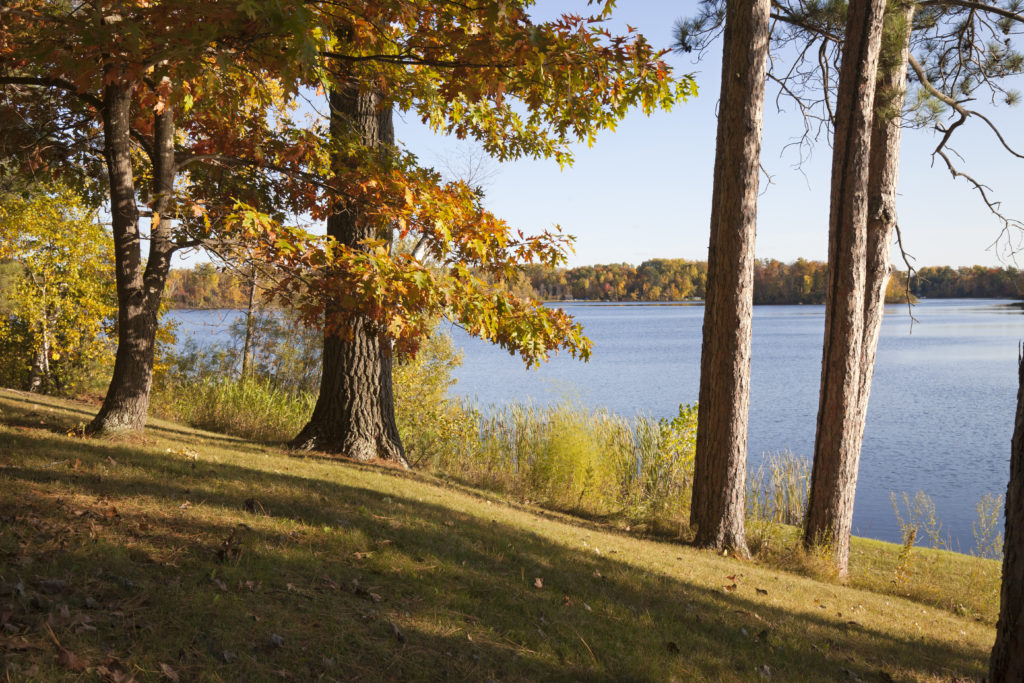 YOUR LAND IS THE POTENTIAL FOR YOUR FUTURE.
Different projects can be crafted to help develop a property. We offer custom options to be able to transform your land and give it a fresh look.
We want to be able to come alongside clients that have an idea for a property and want to develop a plan to get there. We can offer various options that can help take a property to the next level.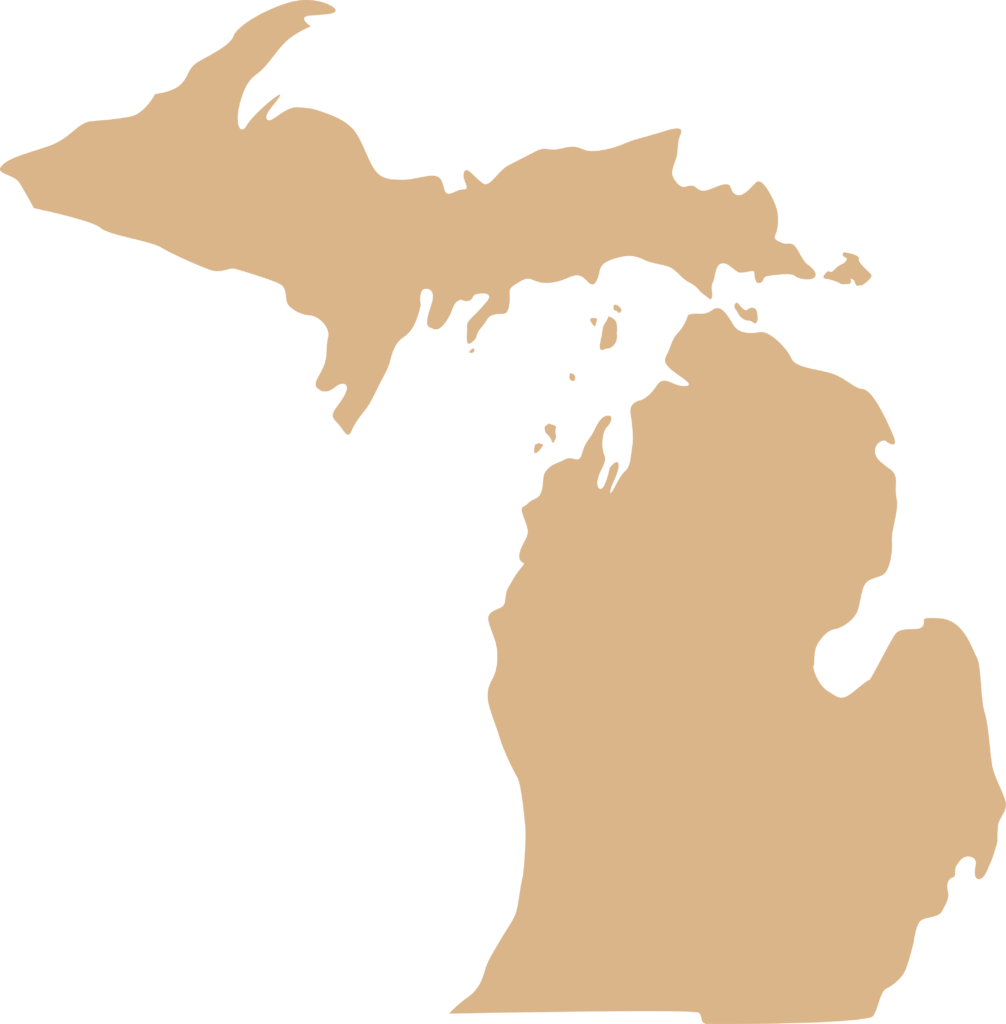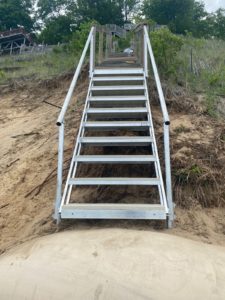 Manistee, Stair Case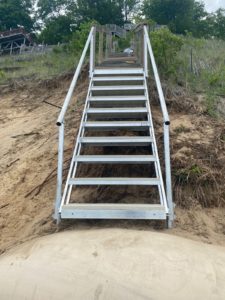 Petoskey, Stair Case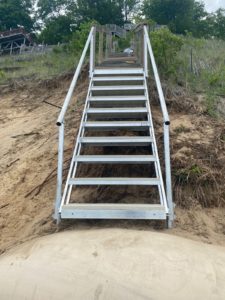 Ludington, Staircase
PROTECT YOUR LAND BEFORE IT CANNOT PROTECT YOU.